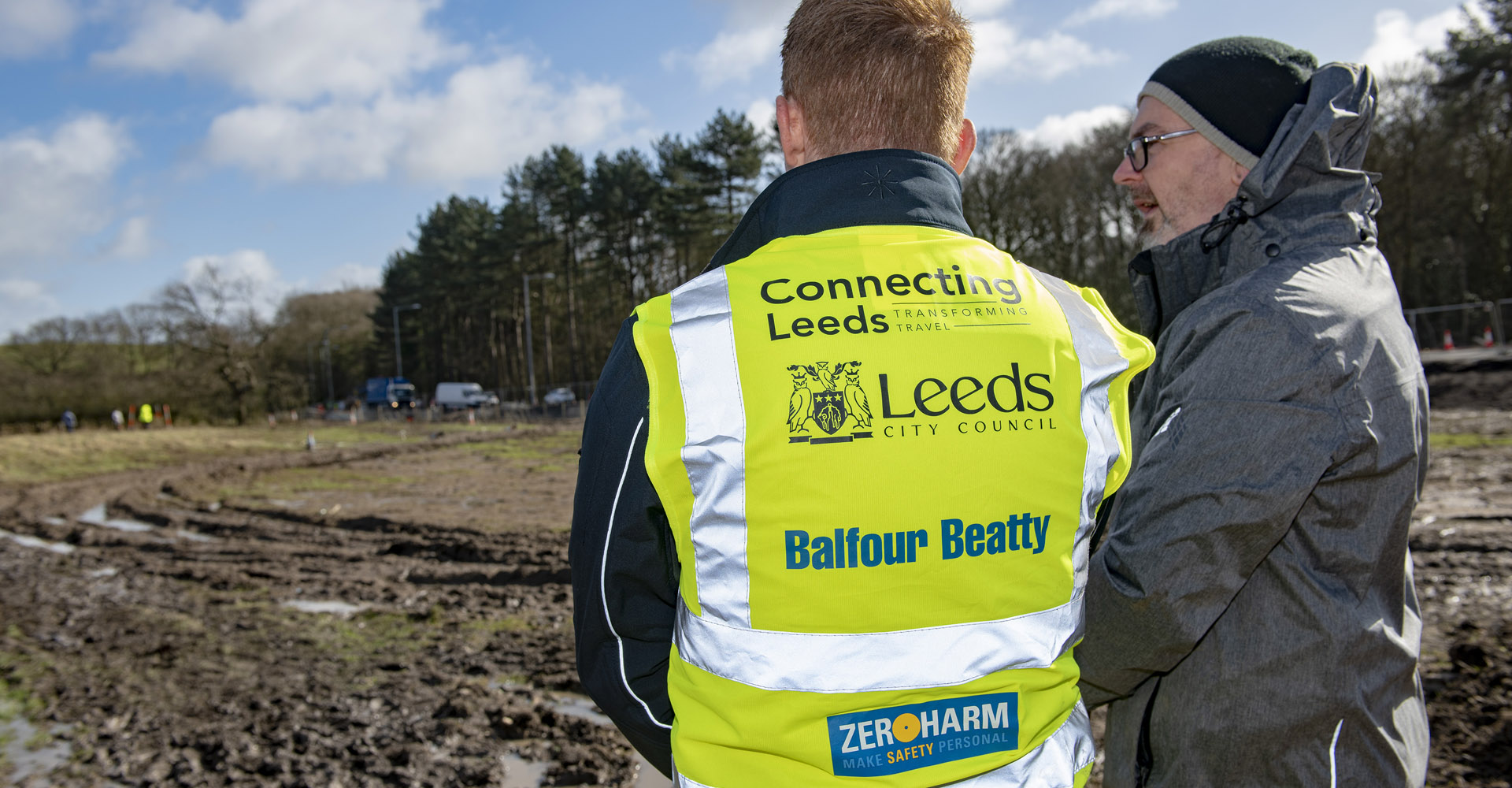 Leeds City Council and Balfour Beatty are working in partnership to deliver ELOR.
The dedicated team have been specially selected to deliver the works and engage with the local community. We would like to take this opportunity to introduce the team members.
Hello, my name is Cherie and I have worked within the public sector for the last 20 years. My job is to ensure that during the works, the public have a dedicated person, to offer them support and help with any queries or concerns that they may have about the project.
Balfour Beatty would like to leave a positive mark on the community during this project. This may be through identifying where we can become involved in specific projects, fundraising working with other agencies and partners such as the Princes Trust, to identify where we can add value and a sustainable contribution to Leeds.
We also look at Employment and Skills, looking at where we can employ locally, keeping our supply chain local, and engaging with local Schools and Universities on all aspects of the construction industry from initial planning and designing through to construction.
Hello. My name is Michelle Wathen. I have worked with Leeds City Council for 27 years. I am excited to be working on the ELOR project. As Scheme Support Officer, I will be involved in all aspects of the scheme. Part of my role is in public relations and can help with any queries or concerns you may have about the project. Away from work I like to spend time with my family and I am a proud grandmother with 4 beautiful grandchildren. In my spare time I have been a Girlguiding Brownie leader of 18 years. Girlguiding is the UK's largest girl-only youth organisation. I am passionate about the local Brownie group I run and am proud to help my girls develop the skills and confidence to become the young women they want to be, and to make a difference to the world around them. I look forward to working with the community of Leeds, and making a positive difference.
Hello, my name is Rob. I am the Leeds City Council Project Manager on the ELOR Project. I have worked for Leeds City Council for 14 years and I am passionate about improving infrastructure and communities in our great city. This is an exciting project and I look forward to working with the communities of North East Leeds to ensure we deliver the best scheme possible. Away from work I enjoy spending quality time with my family and have been known to kick a football around and compete in triathlons (when the body allows)!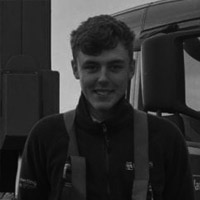 Hello my name is Reece. I start working as an apprentice Civil Engineer with Leeds City Council in November 2018. I will be attending Leeds Beckett University for the next 5 years. I am interested in all sport, particularly football. I am excited to be working on the ELOR project, because no two days are the same.
Hi, my name is Rob Lockwood and I have the privilege of leading the Balfour Beatty team at ELOR as Project Manager. I have over 25 years' experience in the construction industry and as a Yorkshireman, it gives me great pride to deliver another iconic scheme for Leeds City Council.
The ELOR team have already carried out some amazing work on two of the most challenging junctions in Leeds, mitigating delays from unforeseen circumstances, adapting our working hours around the local school pick up times as well as general liaison with the public to try and minimise the impact on the community where we are working.
The biggest satisfaction for me to date is how the whole team including Leeds City Council, Balfour Beatty and some of our key sub-contractors such as Jakto have embraced the local community by raising funds for local charities such as St Gemma's Hospice, visiting the local schools such as Wigton Moor Primary School, providing work placements for local students as well as being on hand to answer your queries.
I extend my invite to all of you who have not yet visited us at our site offices in the old Redhall Nursery and look forward to meeting you.
Sign up to get email updates