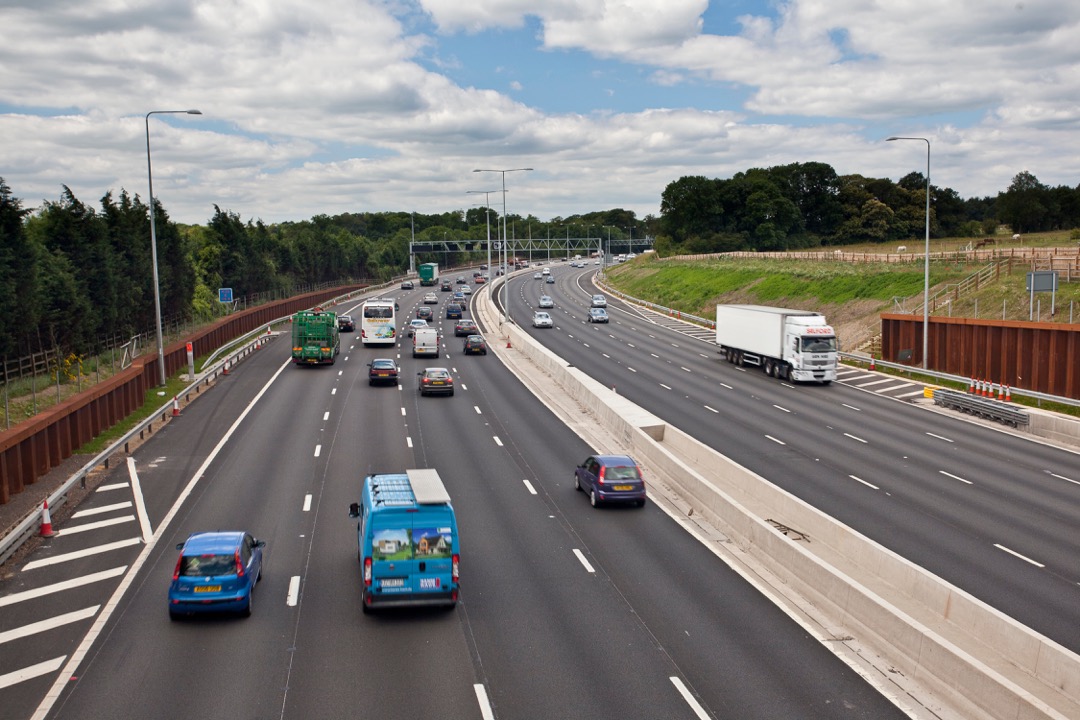 Connecting Leeds and transforming travel
Connecting Leeds and transforming travel
Connecting Leeds and
transforming travel
Connecting Leeds is our ambition to improve travel in Leeds for people who live, work in and visit the city.
The East Leeds Orbital Route (ELOR) is a key part of the East Leeds Extension, to create a major strategic growth area for the city.
The first phase of ELOR will improve a number of existing Outer Ring Road junctions and help develop the design for the main ELOR. Leeds City Council are working with construction partner Balfour Beatty to progress the first two phases.
Starting in the summer of 2018, following extensive public engagement, the junction works are planned until late 2019. Subject to statutory approval and land purchase, the main ELOR construction will commence late 2019.
Starting on Monday 8th June we will be installing temporary 2 way traffic signalling at the following points: A64 York Road for 1 Week A58 Wetherby Road for 2 weeks The temporary traffic lights will be in operation from 9.30 am until 3.30 pm. This is to allow...
read more
Contact our team for more information
If you have any queries or would like to find out more in-depth information please contact one of our site team or use the form to get through to Leeds City Council.
The East Leeds Orbital Route is the biggest infrastructure project undertaken by Leeds City Council for fifty years, since the completion of the Leeds Inner Ring Road.
We have listened carefully to the voices of local communities and stakeholders to make sure the plans for ELOR reflect the needs and aspirations of those who will be impacted by the development.
It will ease congestion in existing residential areas across Cross Gates, Seacroft, Whitkirk and also play a key role in the growth plans for the city for years to come.
Councillor Richard Lewis, Leeds City Council executive member for Regeneration, Transport and Planning
Sign up to get email updates